If you ask a few college students about the biggest challenges they face, they'll most likely tell you that it's writing essays. After all, there are so many things that they must focus on when writing, that it becomes completely easy for them to forget some basic tips and tricks that can help them improve their papers.
Although you might know some of the things we'll mention below, you might not be using them correctly or at all, which is why we opted for reminding you about them. So, without losing any more time, here is our list of the top advice that can help you quickly and easily improve your writing skills:
1. Reading is The Key
We've all heard our professors say that reading will help you learn more expressions and words, and they weren't wrong. The reality is, that reading will help you become a better writer. The more you read – whether it's books, magazines, research papers, and so on – the better you'll be at handling the language, and more importantly, the whole writing process. Hence, don't neglect reading whenever you can.
It's also worth mentioning that you can find a wide range of papers revolving around your major. If you choose to read those papers, you'll understand your subjects better, which will, in return, help you write better essays. Keep in mind, these books and papers are published each year, which means that you'll always have something new to read about. By doing so, you'll know exactly how to deliver information to the people that'll read your essay.
2. Yes, Practicing Will Help You Become a Great Writer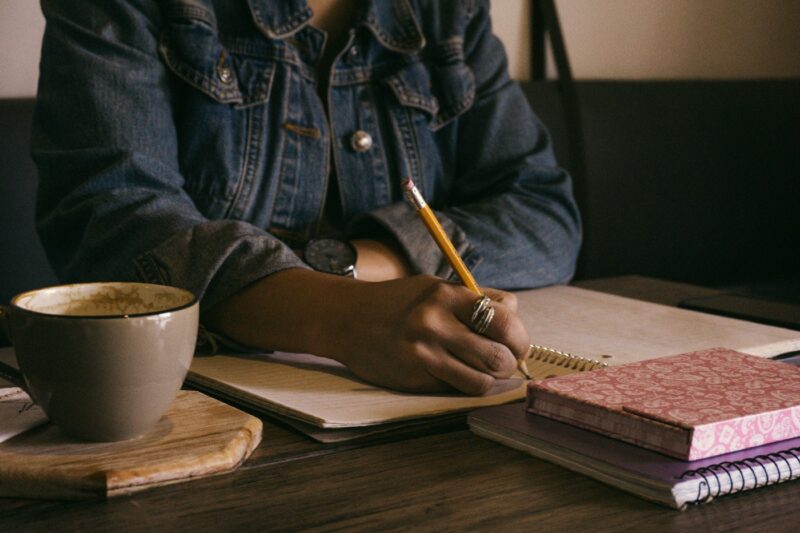 Although this might seem completely obvious, we still have to mention it – writing as much as you can, will make you better at it. Of course, this doesn't mean that you should produce an essay each week, however, it does mean that you should use as many written words as you can. You can, for example, choose to write in a journal or you could write blog posts, mostly because doing so will make composing an essay easier and quicker.
3. Be Clear And on Point – It'll Make Your Paper Better
It's easy to get carried away when writing an academic paper, which is why a lot of people tend to use complicated words and expressions. However, you should avoid this, especially since complex sentences, words, and expressions might make the essay completely difficult to read and understand. Because of this, you might want to use simple expressions and words, and don't forget to be on point.
4. Be Careful About The Programs You Use During The Process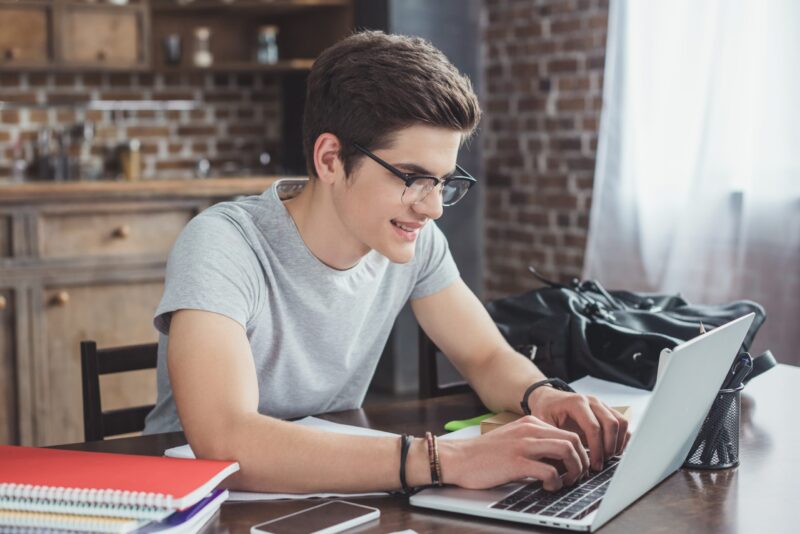 We all use various programs to check whether the grammar and spelling in our articles and essays are correct, however, you should be extra careful. Why? Well, automatic spelling and grammar correction can help you check your paper quickly, but you should know that it'll only catch basic mistakes. It won't be able to show you other, more complex mistakes, which is why you might end up delivering a grammatically incorrect essay.
Basically, you should use such programs, but, don't neglect to proofread them by yourself. Now, it won't be enough for you to proofread it once, instead, you should read it several times, and you might want to do it out loud since it'll be easier for you to catch your mistakes. Also, there are companies that offer essay writing services that'll incorporate proofreading as well, meaning that you won't have to worry about the correctness of your paper.
5. Outlining is Always a Great Idea
Yes, it might be more time-consuming to outline your paper before you start writing, however, it won't only make your essay better, but it'll also make writing it easier. When you outline everything, you'll know exactly what it'll look like, thus, you can easily structure it. Also, you'll be able to solve any issues early on, which will, again, result in a better and stronger paper. It'll also ensure that the paper is fluid, which is quite important for your readers.
6. Rest is Important Too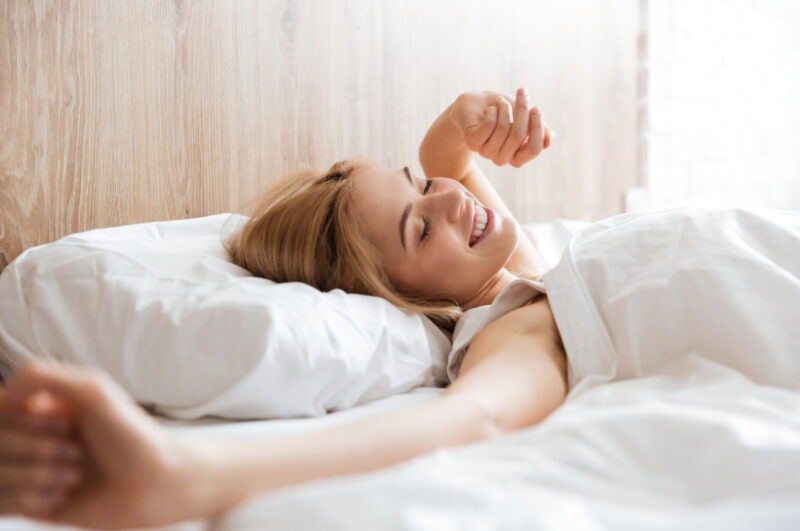 When I was in college, I always made the mistake of writing my paper at night, after I finished studying and revising specific subjects. This might be suitable for you, especially if you have a lot of activities during the day, however, writing when you're tired can lead to you making some really big mistakes. Because of this, it might be wiser if you set a specific time for writing, preferably when you're rested and energized.
7. Ask For Feedback From Your Family or Friends
Before you rush the process and submit your paper, it's extremely important that you ask for feedback from your fellow students, family member, partner, or friend. By doing so, they won't only tell you if your essay is understandable and readable, but they might also see some mistakes that you've missed, as well as some areas that you might have to improve. So, when you're done proofreading it yourself, give it to someone else!
8. Don't Rush The Learning Process – It'll Take Time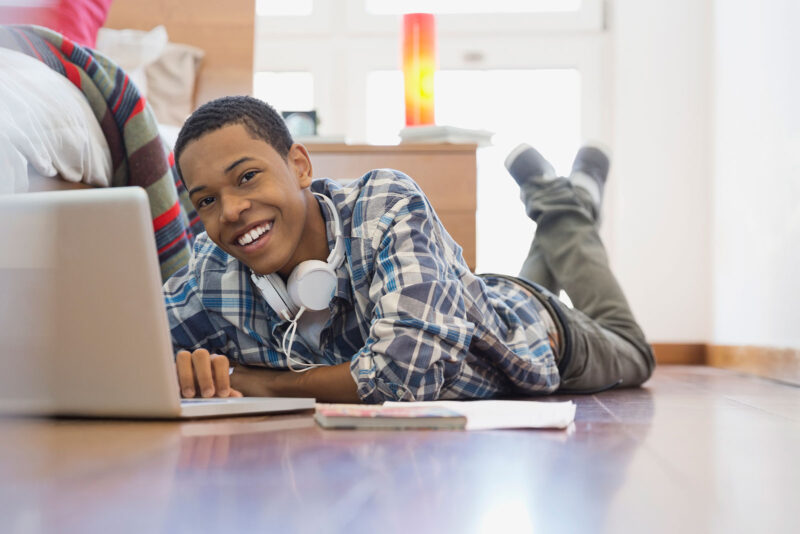 Last on our list of tips, but definitely beneficial as well is the fact that you shouldn't rush the process. What does this mean? Well, for starters, you won't be capable of becoming an amazing writer overnight, which basically means that you'll need time to improve your skills. Because of this, it's important that you read a lot and practice so that you can slowly but surely build up your skills until you need them.
Conclusion
Yes, writing essays and academic papers can be daunting and complex, however, if you choose to follow the tips we've mentioned in our list above, you'll make the entire process easier, and more importantly, you'll make sure that your essay is readable, grammatically correct, and on point.
Since you now know what you can – and definitely should – do in order to improve your writing skills, you shouldn't waste your time. Instead, you might want to determine which tips you'll want to try first, and from there, start working on improving your academic writing skills.