Battlefield 4 vehicles range from tanks, to jets, helicopters, and more. Battlefield 4 vehicles are all based on modern jets, tanks, APCs, and so forth. All vehicles featured in the game are in use at various militaries units around the world.
Just like in BF3, most vehicles in Battlefield 4 will feature unlocks. These Battlefield 4 unlocks range from additional weapons and ammunition for tanks, flares and radar systems for jets, and so on. For a complete breakdown of all vehicles on one page, check out the Battlefield 4 vehicle list.
Types of Battlefield 4 vehicles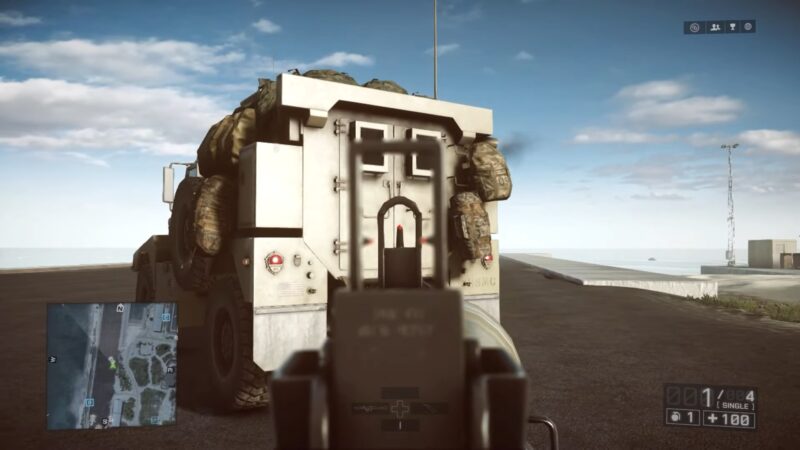 Battlefield 4 vehicles will range from jets, to helicopters, to tanks and APCs (Armored Personnel Carriers), and many others. The previous game in the series featured over 50 unique vehicles, and it's likely that Battlefield 4 will include just as many, if not more.
Battlefield 4 vehicles list
Battlefield 4 vehicles tips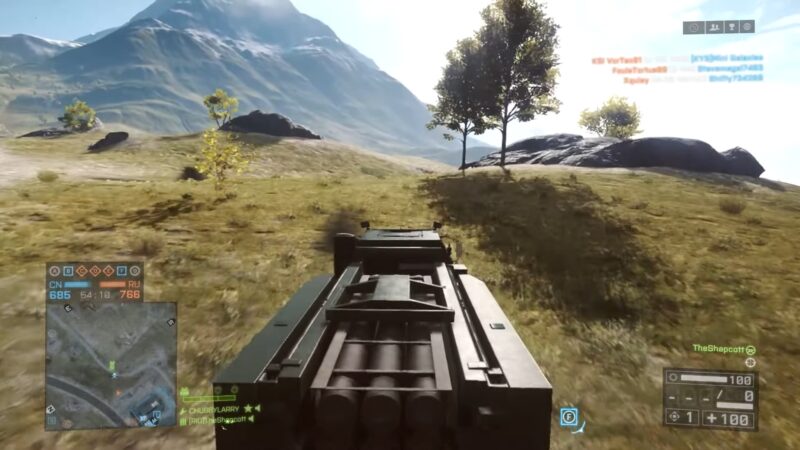 Battlefield 4 vehicles range from air, to land, even to sea. It's a perfect rock-paper-scissors gameplay, meaning that usually no one vehicle group dominates over the other. For example, while jets have the advantage over tanks, AA vehicles such as the Tunguska have the advantage over jets. While in return, tanks have an advantage over AAs, and so on.
They key to good vehicle combat in Battlefield 4 is knowing your vehicles and its strengths and weaknesses. The more you play in a vehicle, the better you get at it, and more importantly: the more unlocks you get.
Battlefield 4 vehicles unlock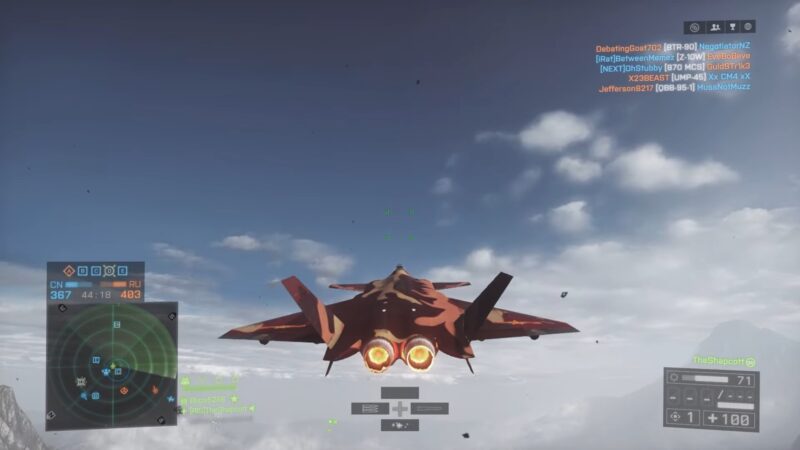 Vehicles have their own Battlefield 4 unlocks. Each vehicle group has its own unlocks, and in order to get those, you simply have to play and earn points while being inside the vehicle. Battlefield 4 vehicle unlocks range from secondary weapons such as machine guns in tanks and APCs, to heat seeker anti air missiles in jets. The more unlocks you have, the more useful and versatile the vehicle becomes in combat.
As more Battlefield 4 DLC is released, additional vehicles will be featured in the game. We'll update the pages as new content is revealed.