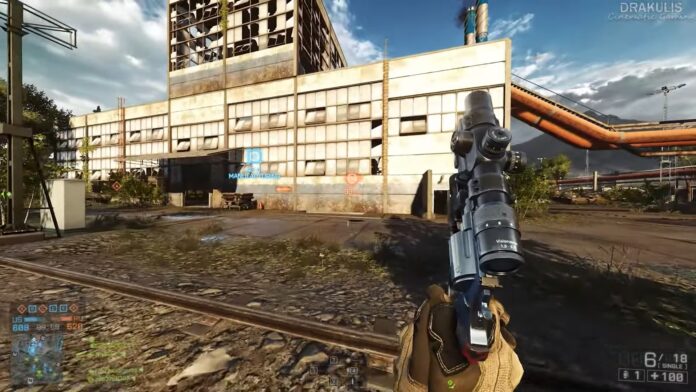 Battlefield 4 Zavod 311 is a multiplayer map set in Russia. Zavod 311 in Battlefield 4 takes place at a Russian tank factory, where the gameplay consists of a mix of vehicles and infantry combat.
As part of the new Levolution feature, players can detonate a warhead to bring down a massive chimney in the game, which alters the map and gameplay. The large factory in the middle of the map features the deciding control point in Conquest, making it the center stage for some intense fights.
Battlefield 4 Zavod 311 layout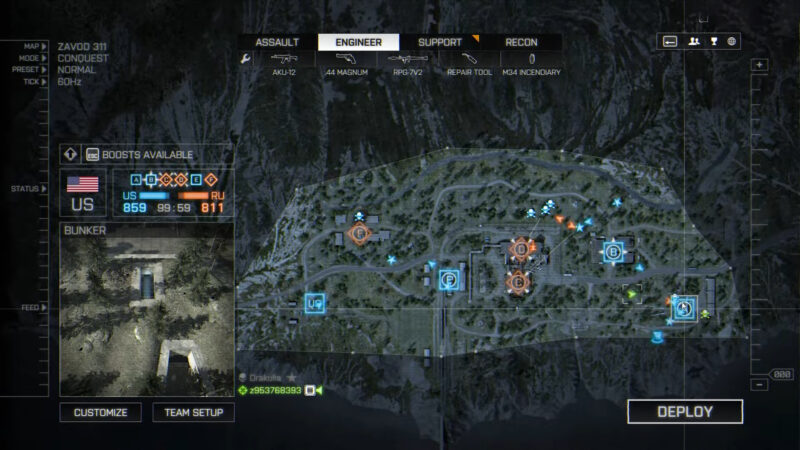 The Battlefield 4 Zavod 311 map offers a good mix between infantry and vehicle combat, and is set in a forested area where the main objective is the large, abandoned factory. The map features warm, autumn colors, giving it some contrast compared to the other maps in the game. The big factory in particular is well suited for the Team Deathmatch and the Squad Deathmatch game modes.

Battlefield 4 Zavod 311 vehicles
Most of the vehicles are ground based, such as tanks, APCs, and fast transport vehicles. The types of vehicles vary based on the game mode and map size used.
Helicopters: N/A
Jets: N/A
Battlefield 4 Zavod 311 screenshots