Battlefield 1's singleplayer campaign will span 5 different "War Stories" as developer DICE calls them. These stories are spread out among different war theaters of World War 1, from the famous European theater to the Arabian theater (as many may remember from Lawrence of Arabia).
DICE has now detailed the 5 different War Stories we can expect to play in the game.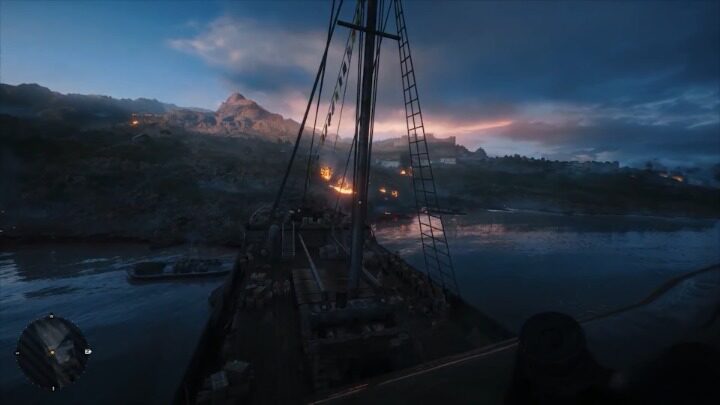 They call them "War Stories" likely to deflect some of the anger it would cause if they were open about the fact that the game only has five singleplayer missions.
Here are the different Battlefield 1 War Stories, i.e. singleplayer missions:
Friends in High Places features aerial combat in Europe between the German and British forces.
Nothing Is Written is set in the Arabian peninsula where the Arabs are rebelling against the Ottoman Empire.
Through Mud and Blood is set in France during the height of the trench warfare battles.
Avanti Savoia is set in the Alps and features battles between Italy and the Austro-Hungarian empire.
The Runner features the "Gallipoli Landings", often called the "D-Day of World War 1".
Singleplayer was never a strong aspect of the Battlefield franchise, so having only 5 missions isn't likely to upset too many fans of the series.