EA's Chief Creative Officer reveals the massive budget for BF4.
Battlefield 4 was EA's biggest game of 2013, and despite all the troubles it's been through, it appears to be selling well — EA says that the ongoing problems have not affected sales. Which is good, because Battlefield 4 was a very expensive game for EA to make.
According to EA Chief Creative Officer Rich Hilleman, one of the top guys at the company, Battlefield 4 cost $100 million to make. He contrasted that with the first product he made at EA in the 1980s, which took one guy seven months and cost $8,000.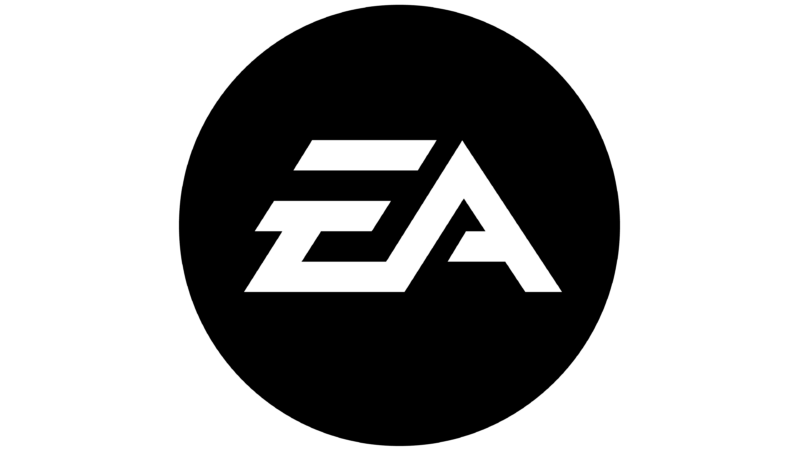 Compared to Battlefield 4, which he said "will probably be on the high side of $100 million". He said that the average console game development team at EA has 300 people today.
Hilleman revealed the information during a talk at the University of Virginia Darden School of Business (the online video of the talk has since been taken down).
He also shared an interesting fact about making games at EA: it's so expensive to make the big franchise games that titles like Battlefield and Madden NFL compete for money and resources within the publisher.
Finally, he was very honest when he described EA's business and gaming in general:
"We do not build a product that has a tangible value. If we got up tomorrow and there were no video games, I would be upset, but the truth is that the world would keep spinning. And that means that we're fundamentally about things that are wanted not needed. We're not in the asparagus business; we're in the ice cream business. When that's true, it means that your customer's expectations in the future are not something you can measure today because they're in motion."
In the end, we're not surprised Battlefield 4 cost $100 million — the game had a new engine, and a bunch of new features, and was developed for no less than five platforms at the same time.