EA has confirmed that Battlefield 1 has no FPS cap, to the delight of PC gamers everywhere.
Recently, there have been several high-profile PC games that shipped with an FPS limiter. Mafia 3 for example, shipped with a locked frame rate at 30 fps, which angered a lot of players.
Back in the day, there was no such thing as an "FPS cap" on PC games — you got as many frames per second as your hardware allowed.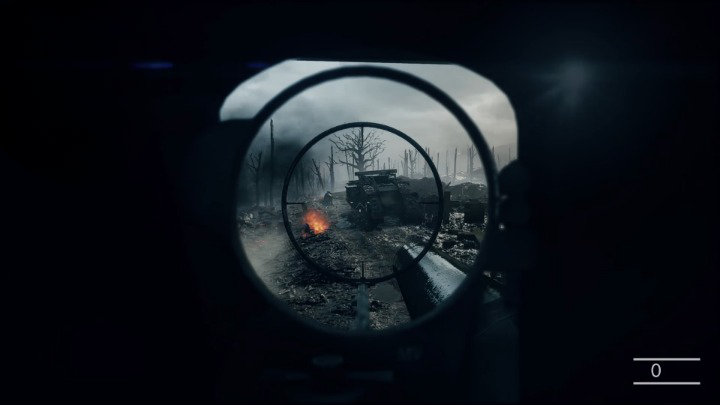 Lately, however, PC games have been shipping with FPS cap for a smoother gameplay experience, especially on lower-end hardware. Most PC games these days are console ports, where FPS caps are more common.
A new teaser for the game called "The Features PC Players Want" promises uncapped FPS, dedicated servers, multi-monitor support, and customization for game modes, visual settings, and more. And let's not forget the new Battlefield 1 cinematic tools as well.
It would have been surprising if Battlefield 1 had an FPS cap, since no other games in the series had such a thing.
Either way, it's good news for all those PC gamers who invested in new hardware for Battlefield 1.