Battlefield 4 Caspian Border 2014 is a multiplayer map that is part of the Second Assault DLC pack. The game is a remake of the popular BF3 map of the same name.
While the BF3 version was set during the Spring/Summer, the Battlefield 4 version of Caspian Border is set during Fall. Furthermore, the BF4 version includes the new Levolution destruction feature, improved visuals, and more.
Battlefield 4 Caspian Border layout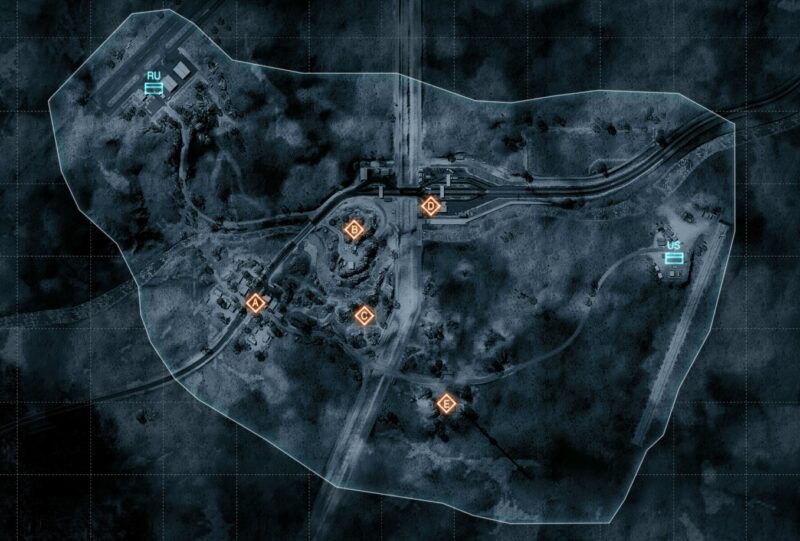 The Battlefield 4 Caspian Border 2014 map is set at a fictional border crossing in a heavily forested area. The map pits the US and Russian forces against each other, where most of the control points in the Conquest mode are closely arranged in the middle of the map.
Battlefield 4 Caspian Border vehicles
Vehicles in Capsian Border include both Tanks, APCs, anti-air vehicles, jets and helicopters. It offers one of the most diverse vehicle selection of any map in the game.
Other maps that are part of the same DLC include: