Battlefield 4 Operation Metro 2014 is a multiplayer map that's a part of the Second Assault expansion pack. Operation Metro in Battlefield 4 is a remake of the popular BF3 map, which was one of the most played maps ever.
The BF4 remake brings along improved visuals, map tweaks, and the new Levolution feature as well.
Battlefield 4 Operation Metro layout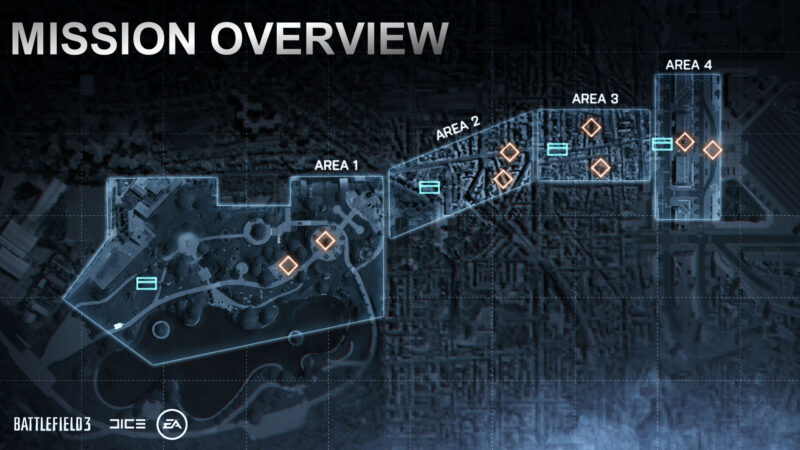 Operation Metro is an infantry-focused map, where most of the combat takes place in an underground subway system.
The BF3 version of the map had 3 control points in the conquest mode, where the Russian team had somewhat of an advantage, as they could get faster to the B control point in the middle.
Operation Metro vehicles
Since Battlefield 4 Operation Metro 2014 is mainly an infantry-combat-based map, it does not include any major vehicles. Most of the combat is confined within the underground metro system and train stations.
Watch this video for additional tips:
Other maps that are part of the Second Assualt DLC include: