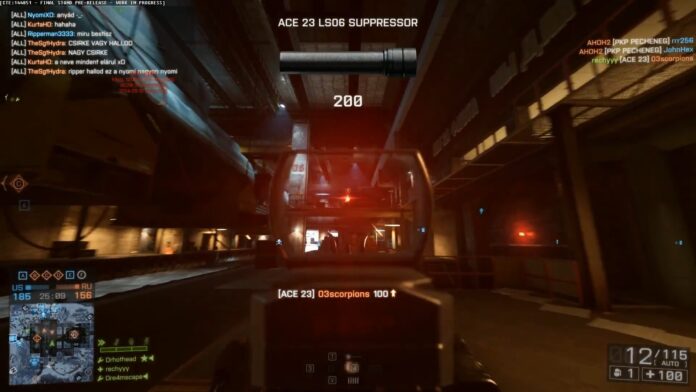 Battlefield 4 Hammerhead is a multiplayer map that is part of the Final Stand expansion pack. Hammerhead in Battlefield 4 features a snow setting, much like other Final Stand maps. The Battlefield 4 Hammerhead map is set in a mountain area where the main attraction is a submarine base.
Battlefield 4 Hammerhead overview
Hammerhead in Battlefield 4 is a large map featuring plenty of heavy vehicles for both teams, including tanks and aircraft, including the new hovertank. While there is plenty of room outside for heavy vehicles, those looking for some infantry combat will find plenty of action inside the submarine base.
Battlefield 4 Hammerhead screenshots