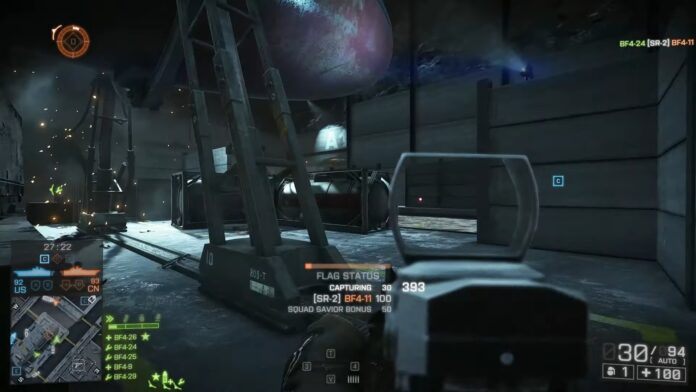 Battlefield 4 Nansha Strike is a multiplayer map that's available in the Naval Strike DLC. Nansha Strike in Battlefield 4 is set in the South China Sea, and, as the name of the expansion suggests, it's based around naval combat. Like other maps in Naval Strike, Nansha Strike also includes the new Carrier Assault multiplayer game mode.
Battlefield 4 Nansha Strike Overview
The Battlefield 4 Nansha Strike is primarily a naval map, and features the largest stretch of sea ever seen in a Battlefield game. There are plenty of boats and watercraft to take advantage of all the water on the map.
The center islands are infantry-dominated — the surrounding control points can be captured by boats and infantry, while the inland control points can only be reached by infantry. The Battlefield 4 Nansha Strike map has a good balance of sea and infantry combat, catering to a wide range of players.
Other maps in the Naval Strike expansion: