We've collected all Battlefield 4 wallpapers in one place. The wallpapers are in full 1080p resolution, and some are even in 2K resolution. All Battlefield 4 wallpapers are official from DICE.
We have wallpapers with and without the official logo and artwork (the "soldier), and wallpapers from in-game screenshots. You can find and download each individual Battlefield 4 wallpape.
2560 x 1440 Battlefield 4 wallpaper with logo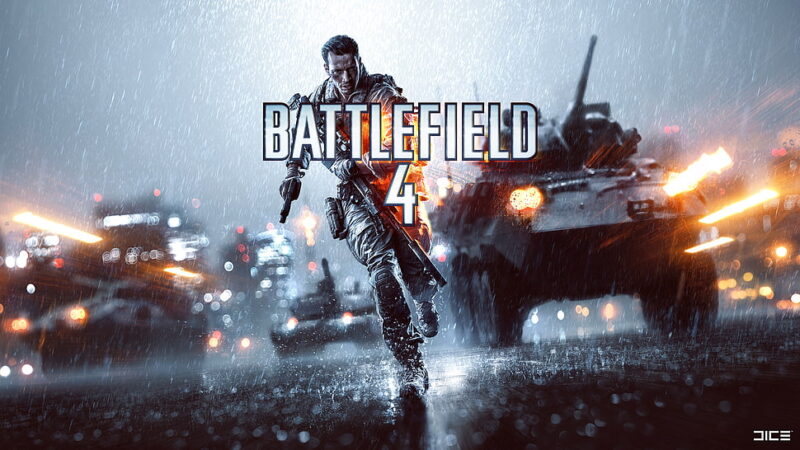 1920 x 1080 Battlefield 4 wallpaper without logo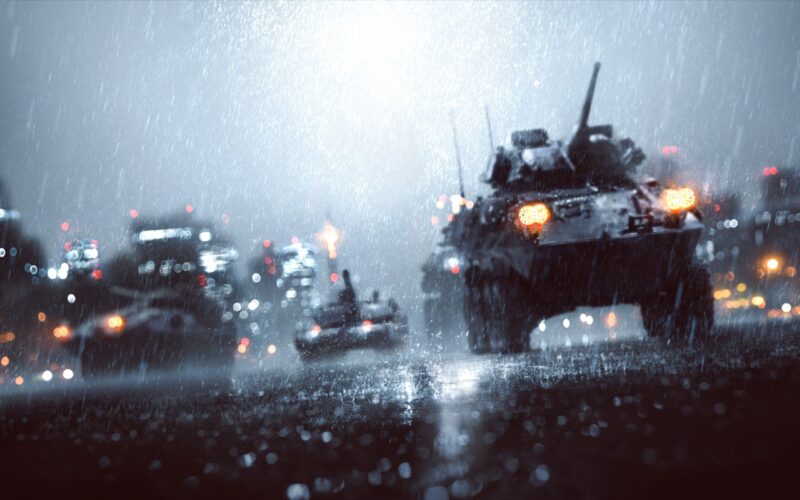 Battlefield 4 wallpapers from in-game screenshots
Following are in-game screenshots made into 1080p Battlefield 4 wallpapers.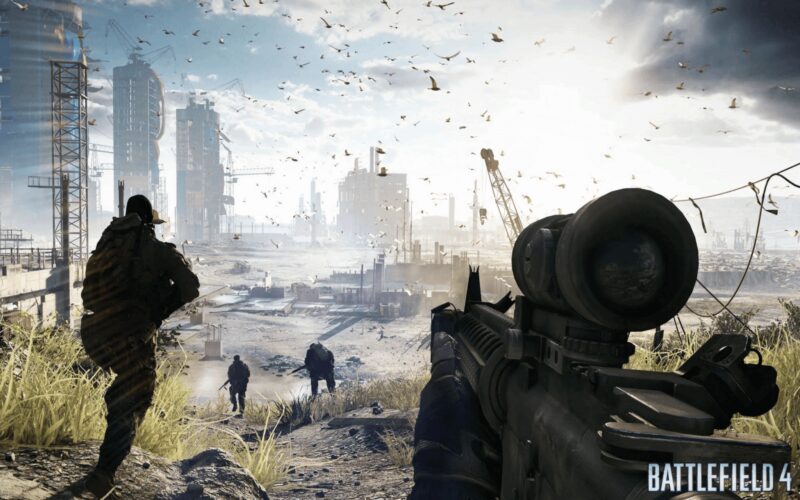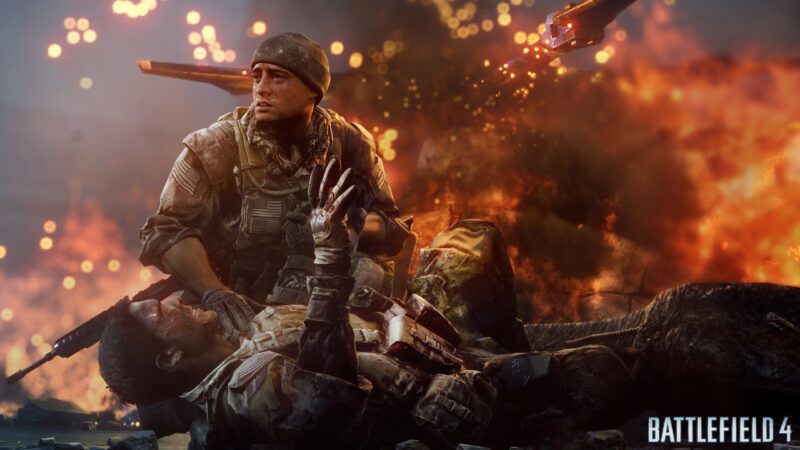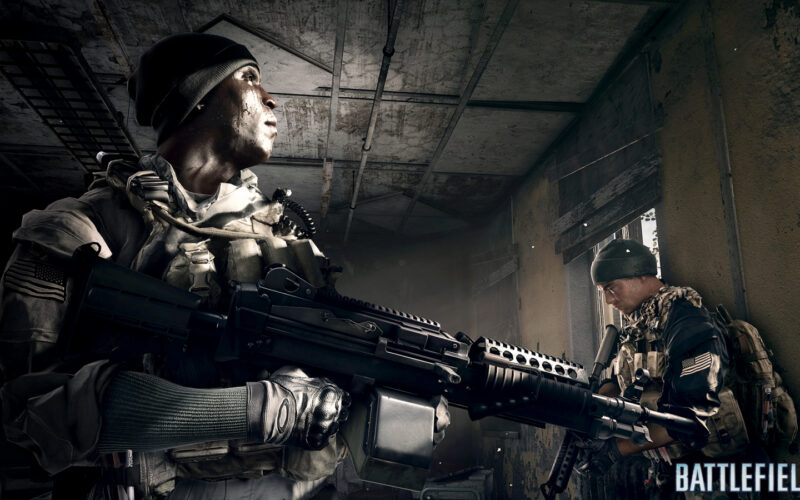 We'll be updating this page with new wallpapers as they are released.
For more BF Wallpapers and information about the game you can go to bfcentral.net.