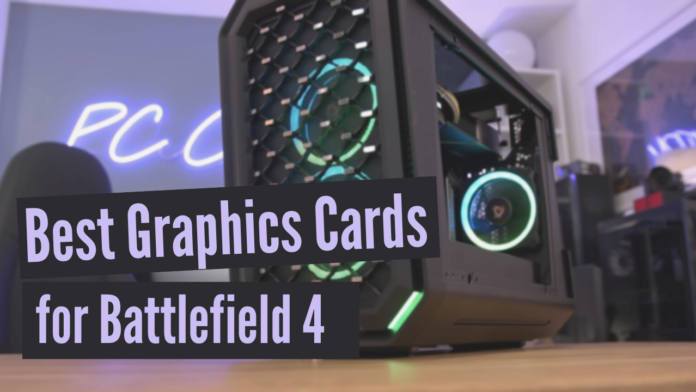 The Battlefield series has always been one of those titles that incited PC gamers to upgrade their hardware. In fact, it's been so successful that graphics card makers have usually released some new cards just in time for the next installment in the series.
And it will be no different with Battlefield 4. We've done some research in order to find the best graphics cards for Battlefield 4. Read on for the full breakdown.
Battlefield 4 is optimized for AMD
As we reported last month, Battlefield 4 will be optimized for AMD cards, seeing as how the next-gen consoles from Microsoft and Sony are both using AMD-based graphics core architecture.
While the game will run just fine on Nvidia-based graphics cards, those running AMD cards might see a slight advantage. In fact, the relationship between AMD and DICE runs deeper, as AMD will offer Battlefield 4 for free with Radeon graphics cards this Fall.

When the game was showcased at E3 and other events, it was powered by an expensive PC that ran on AMD CPUs and GPUs.
While Battlefield 4 features an improved Frostbite 3 game engine, it also features several optimizations, and it's unlikely that the requirements will be much higher than BF3.
In fact, the recommended Battlefield 4 system requirements require a quad core CPU, 4 GB of RAM, and a modern graphics card with 1 GB of video memory.
The graphics RAM issue: is 1 GB enough?
BF3 ran just fine with 1 GB of video RAM, which is what the majority of graphics cards shipped with at the time. Today, however, it's common that most mid-range cards ship with 2 GB, and this seems to be the sweet spot for the Battlefield 4. DICE has previously said that when it comes to video RAM, "the more the better".
The new Frostbite 3 game engine brings with it new features, it's a safe bet to get a graphics card with 2 GB of video memory, especially if the game is played on a higher resolution screen at higher settings.
Best AMD graphics cards for Battlefield 4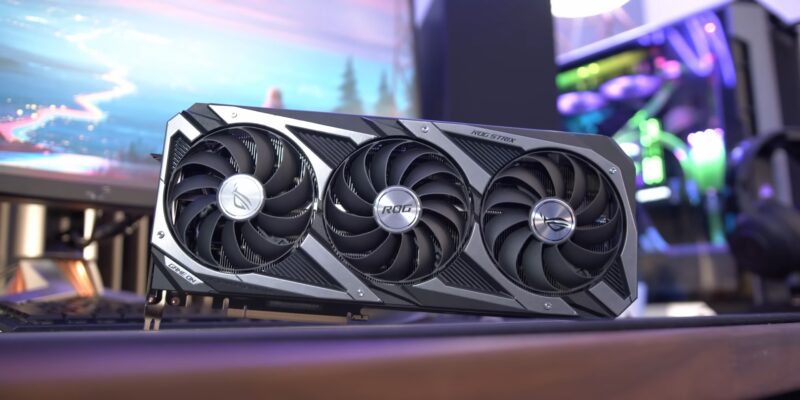 AMD will likely have a slight advantage over Nvidia, all other things considered equal. Both AMD and Nvidia will release special drivers optimized for Battlefield 4 graphics when the game is released this Fall.
However, the current market conditions slightly prefer Nvidia, as the current 700-series offers a bit more performance for the dollar compared to the Radeon 7000-series. For AMD cards, we've included a high-end, a mid-range, and low-end list of the best graphics cards for Battlefield 4:
High-end: Radeon HD 7970 2 GB ($349)
Mid-range: Radeon HD 7950 2 GB ($249)
Low-end: Radeon HD 7870 2 GB ($179)
Best Nvidia graphics cards for Battlefield 4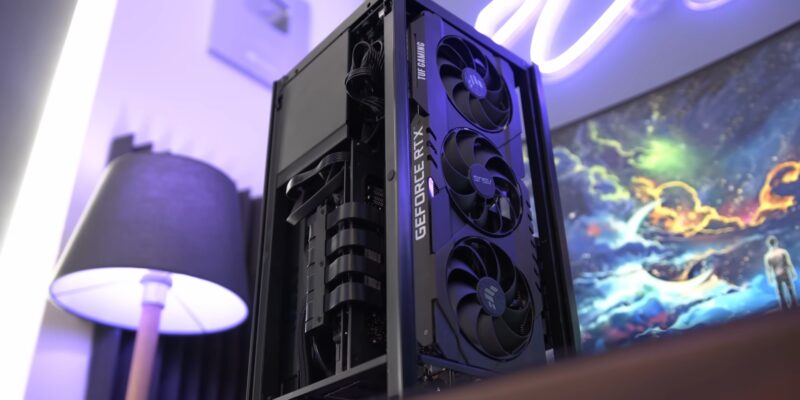 While the game seems to be optimized for AMD technology, Nvidia and DICE have a great partnership — Nvidia has confirmed that it will release special Battlefield 4 drivers once the game is released.
The company recently released a mid-range card that offers probably the best price to performance ratio on the market today. Here's a roundup of the best graphics cards for Battlefield 4 from Nvidia.
High-end: Nvidia GTX 770 2 GB ($399)
Mid-range: Nvidia GTX 760 2 GB ($249)
Low-end: Nvidia GTX 550 Ti Boost 1 GB ($129)
Best graphics cards for Battlefield 4
All things considered — price and performance wise — here are the best graphics cards that are likely to give you the most bang for your buck when it comes to Battlefield 4.
Winner: Nvidia GTX 760 2 GB
Runner up: AMD Radeon 7950 2 GB
While Battlefield 4 might be slightly optimized for AMD cards, the GTX 760 beats the Radeon 7950 by up to 15% in benchmarks done on BF3 and other games. The cards are priced the same, which means the GTX 760 can easily be considered the best graphics card for Battlefield 4 and is definitely future-proof for many other games.
It's even available in a 4 GB version. However, we'd hold off on buying a card just yet. As we get closer to launch, there will likely be some interesting bundles and rebates out there — AMD has confirmed that it will include Battlefield 4 for free with select cards this Fall.